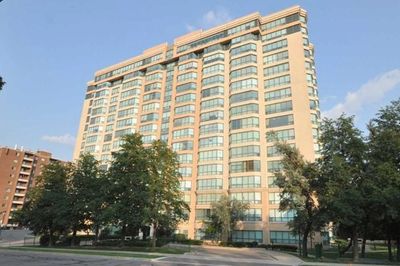 Oversee and arrange or conduct retention of legal firms specializing in large scale phased residential condominium, commercial, institutional and recreational projects and direct:
Compilation of Reservation Agreements and Agreements of Purchase and Sale including Occupancy Agreements, Vendor Interim Mortgage, tax policy.
Compilation of Disclosure Statements required by the Condominium Act incorporating proposed Declarations.
Compilation of Shared Facilities Agreements, incorporating phasing.
Conduct review of all Municipal Agreements.
Conduct review of Draft Plans of Condominium.
Monitoring of complete Condominium Registration process.
Attendance and completion of all Condominium Unit sales.
Post Registration and transition from Declarant to the Condominium Corporation
Negotiate registration of Vendor with local Home Warranty Program.
Negotiate bonding requirements with a Surety Company to comply with Municipal and Local Home Warranty Program requirements
Financial Services
Oversee and submit, on behalf of BGI for its own account or for a JV Owner group, documents for all financing for the completion of development and construction.
Negotiate all terms of the Construction Loan with the Construction Lender including principal amount, interest rate, security pledge agreements, partial discharges, lender loan fees, legal fees, and any other terms and/or conditions required by the lender.
Ensure all financial aspects of the Projects are managed including loan advances, accounting, tax issues etc.
Act as an independent Loan Monitor on non-BGI projects reporting to the Lender on a regular basis as a prerequisite to loan advances. BGI's long experience allows for comprehensive timely review of borrower draw requests commenting on all areas of the development including on-site inspections related to loan advances. BGI's comprehensive experience allows review of all major categories including:
Land
Planning & Design
Marketing & Sales
Legal & Financial
Construction
Acts as an independent Workout Agent on non-BGI projects reporting to the Lender for orderly winding up of projects which may be in loan default in order to mitigate possible lender exposure. Services would include negotiating and settling lien claims and associated litigation, repackaging the project, and undertaking completion of construction if necessary.